Welcome to Laser Treatments
Locate A Cosmetic, Plastic or Laser Surgeon Near You!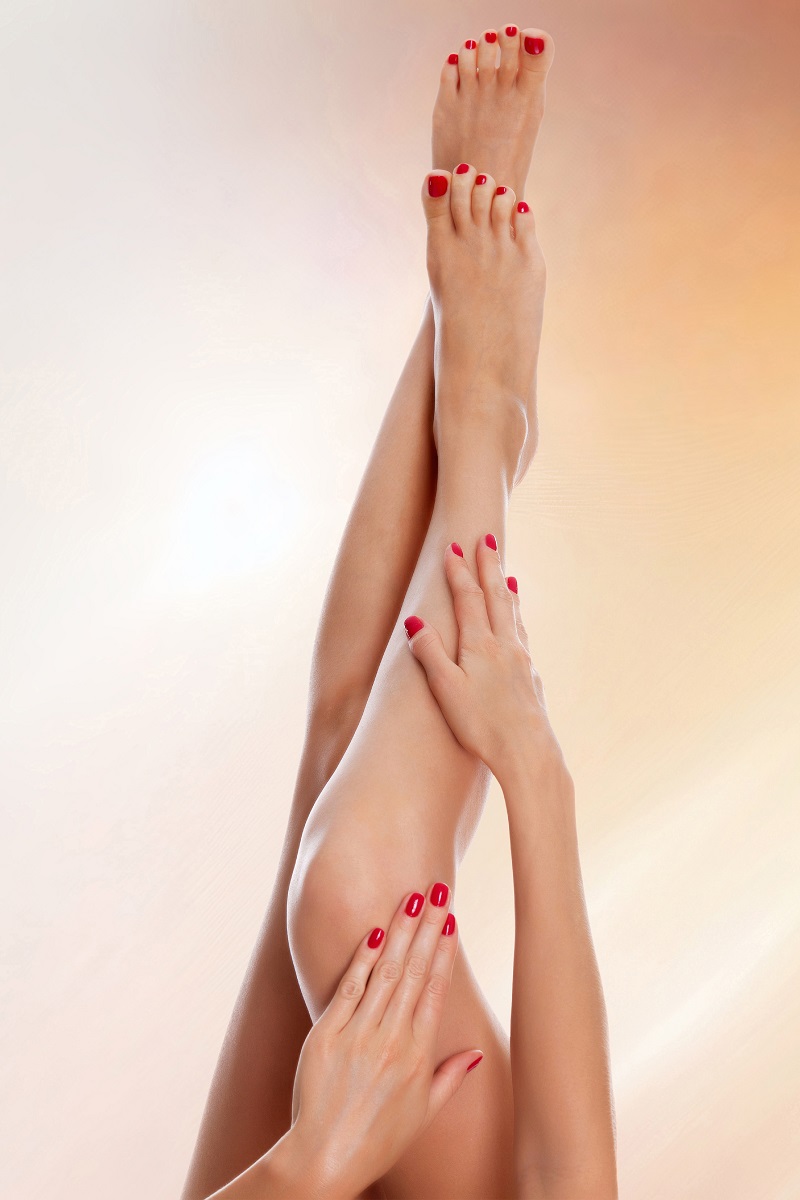 Acne Treatments
& Scar Removal
Acne breakouts are caused by a variety of environmental, gene, and age factors, even stress!
Laser Stretch Marks Removal and Laser Treatments
Cosmetic lasers are a new method for removal of stretch marks.
Laser skin resurfacing can dramatically enhance and improve your skin's appearance. Rejuvenation can be achieved by using laser, light, or plasma energy.
Laser liposuction is a new procedure in the USA and is different than traditional liposuction.  It is used to reduce fat in small areas, such as: the face, neck, breasts and arms. 
Tattoo removal lasers shatter the pigment of the tattoo, which is dispersed through the skin and carried away by cells of your own immune system.  
Laser Resurfacing can treat not only wrinkles but also sun-damaged skin, growths, acne scarring, and other conditions.
Cosmetic Labiaplasty (labia reduction surgery and beautification) involves surgically reducing and/or reshaping the female external genital structures.
In vaginal relaxation, the muscles are relaxed and have poor tone, strength, and control. The internal and external diameters increase.
Most surgeons only perform hymenoplasty or hymen repair/restoration at the request of someone who needs the surgery for ethnic, cultural, or religious reasons.
Looking for Breast Implant Information?
Our directory of implant physicians are all experts in their field. Find Plastic Surgeons, Dentists, Dermatologists, Orthopedic Surgeons, Ear Nose Throat, Gynecologists, Ophthalmologists, and Urologists.
Implants have revolutionized medicine and are making news every day! Join our social media outlets, we broadcast the latest information weekly.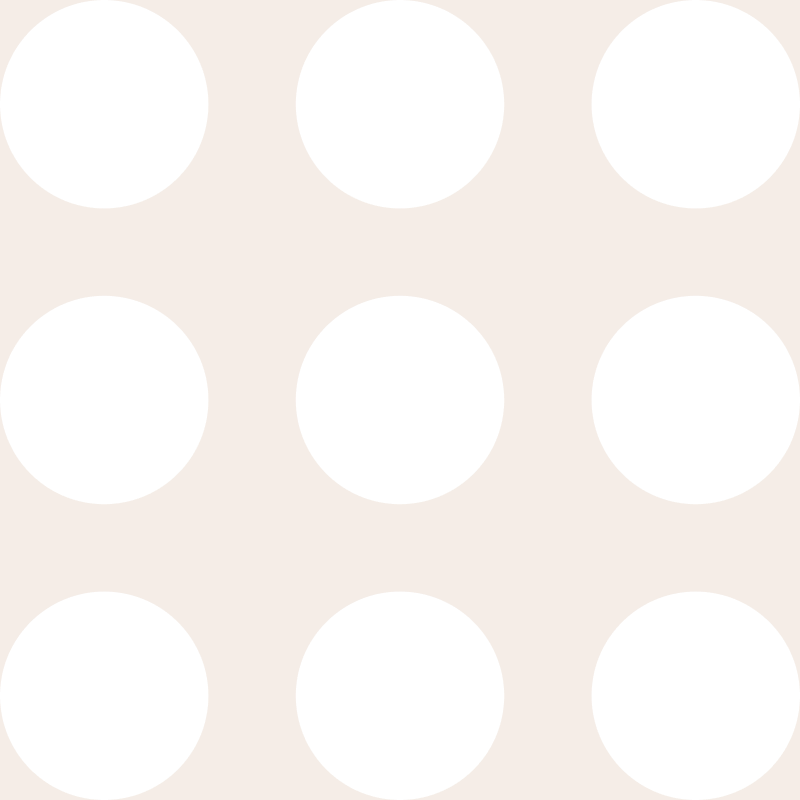 We Are Here to Help You Find the Right Fit
Lasers have revolutionized Dermatology, Plastic and Cosmetic Surgery, Podiatry, Eye Surgery and Dentistry. Our mission is to educate, inform and direct you to qualified physicians in your City. LaserTreatments can help you see, look and feel your best.

"Luctus lectus non quisque turpis bibendum posuere. Morbi tortor nibh, fringilla sed pretium sit amet."
LaserTreatment Disclaimer
Lasertreatments.com., the publisher of this web site, makes no representation, guarantee, or warranty (express or implied) as to the medical ability, competence, or quality of treatment which may be provided by any of the doctors or medical centers which are listed herein.
Locate a Cosmetic, Plastic, or Laser Surgeon Near You!
Copyright © 2023 LaserTreatments. All Rights Reserved.