Scar removal, scar revision and scar reduction options by laser and non surgical treatments vary in cost and risk. Laser acne scar removal is highly effective; however, the costs and risks are higher than compared with non-surgical scar removal creams and lotions.

There is a big difference between the lasers now, compared to the CO2, Erbium of the past. The lasers of the past are considered more aggressive and becasue of this, recovery was longer. Unlike the older lasers that burn the surface of the skin and denude the layers, new "Fractionated" laser systems place hundreds of holes in the skin surface that is intermixed with normal skin surface. Recovery is must faster and there is virtually no down time.
We have complied doctors and non-surgical treatment options for the reduction of acne scars, facial scars, burn scars, keloid scars, plastic surgery scars, hypertrophic, scar tissue removal and more.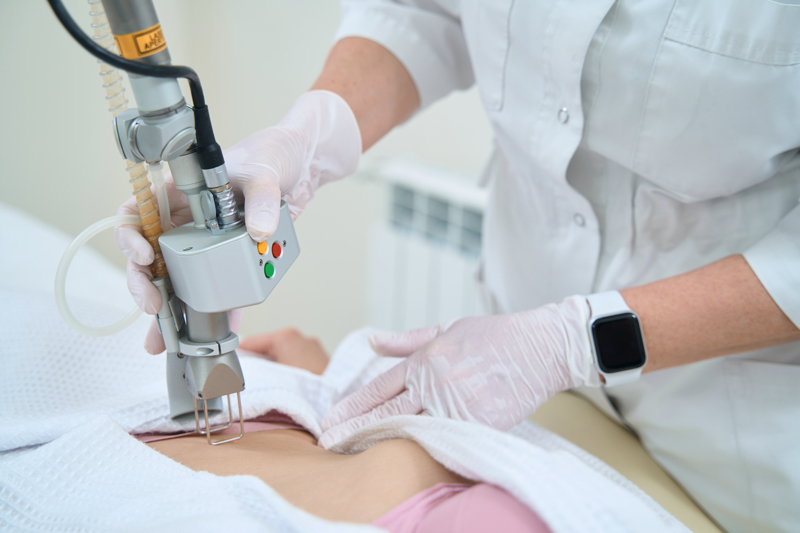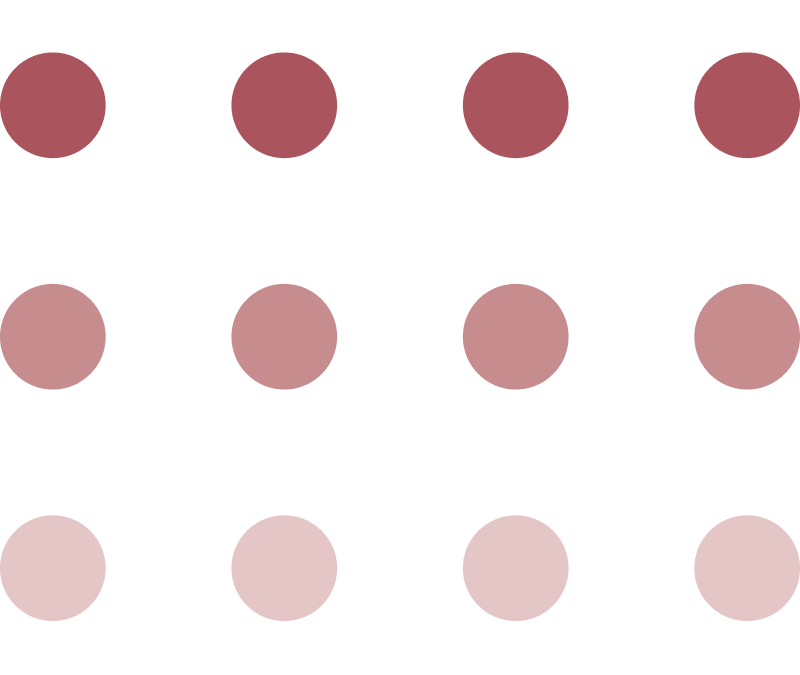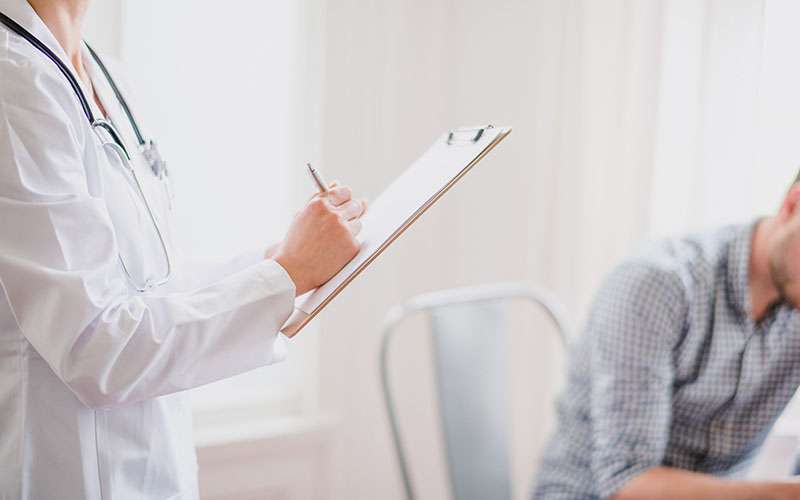 Always consult with your health care provider before applying any product, adding any substances to your diet, or making any lifestyle changes.
Locate a Cosmetic, Plastic, or Laser Surgeon Near You!
Copyright © 2023 LaserTreatments. All Rights Reserved.