Most surgeons only perform hymenoplasty or hymen repair (hymen restoration surgery) at the request of someone who needs the surgery for ethnic, cultural, or religious reasons. Also, most surgeons will not perform hymenoplasty surgery in a woman who has given birth.

The hymen is a ring-like skin membrane that sits in the lower 1/3 of the vagina. It marks the spot that the vulvovaginal bulbs fuse with the Mullerian ducts from above then hollow out to form the vagina. Most often there is a 5 or 6 pointed star opening in the hymen after maturity. With first intercourse or by accident from falling or tampons, 2 or 3 areas tear in the hymen. Most often there is bleeding at the time of tearing.
The hymenoplasty procedure (to reconstruction the hymen), is after using local anesthesic for tissue dissection and to stop small blood vessels from bleeding, the areas which were torn are "denuded" meaning the upper layer of tissue is removed. This is so that they will grow back together when they are approximated with stitches. Then after they are denuded, the edges are brought back together to reform the star-shaped "ring" as it was prior to relations, accident etc. It is made small enough, so that when first sexual relations occur later on, it will "tear" again, there will be some pain, and there will be bleeding.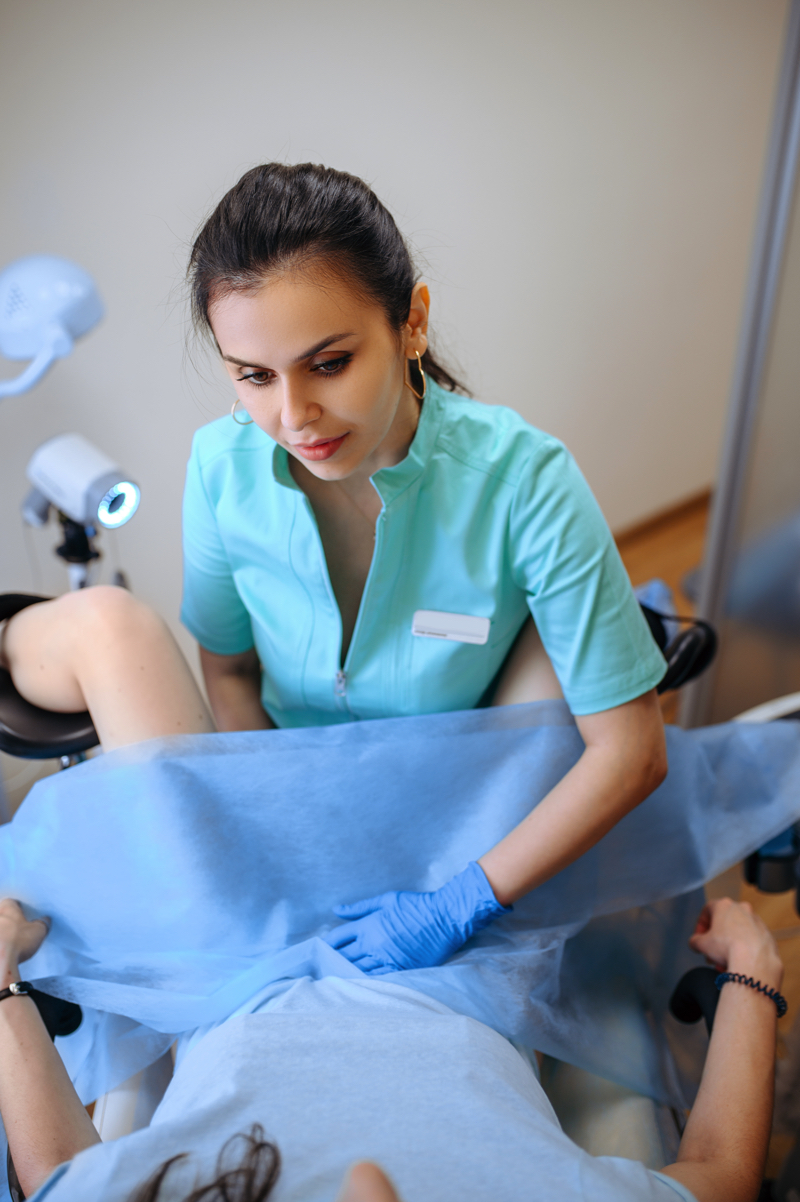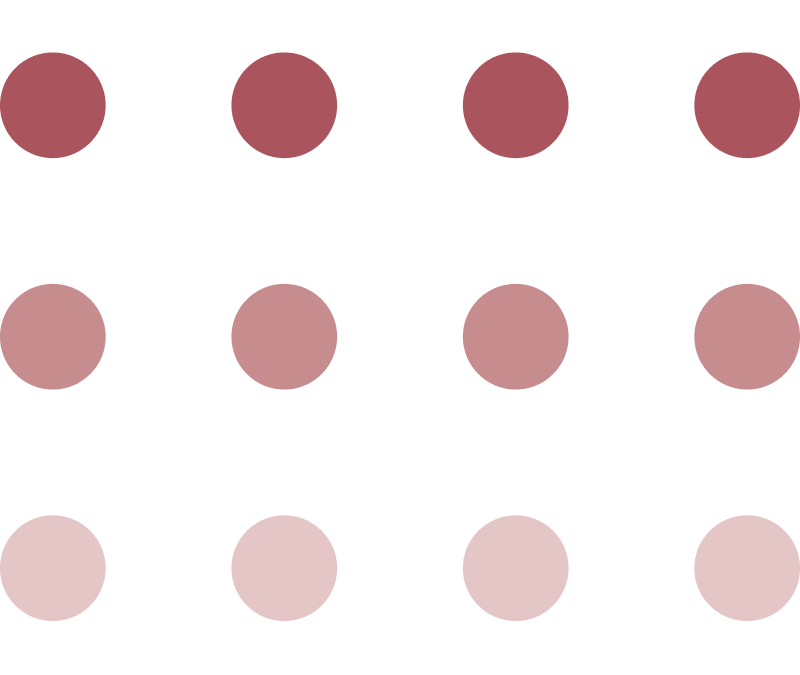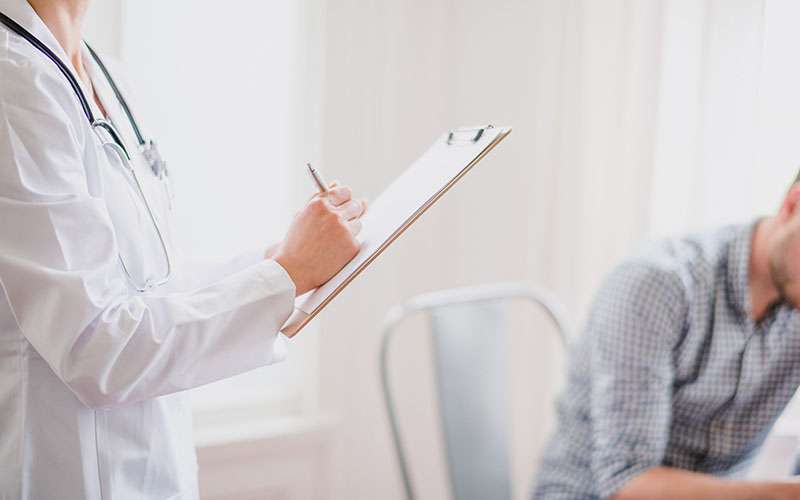 Always consult with your health care provider before applying any product, adding any substances to your diet, or making any lifestyle changes.
Locate a Cosmetic, Plastic, or Laser Surgeon Near You!
Copyright © 2023 LaserTreatments. All Rights Reserved.