Cosmetic Labiaplasty (labia reduction surgery and beautification) involves surgically reducing and/or reshaping the female external genital structures.

There are multiple reasons more and more women are requesting this procedure. They want to alleviate discomfort caused by large and/or thick labia, which often interfere with biking, working out, wearing tight fitting clothes. Or many women want to enhance or improve appearance of "butterfly" or asymmetrical labia. Feeling good about how you look often builds self-confidence and self-esteem.
During your labiaplasty consultation, your doctor will explain how long the labia reduction surgery will take, the amount of time and care necessary for a full labiaplasty recovery, and exactly when after surgery it would be safe to resume sexual intercourse.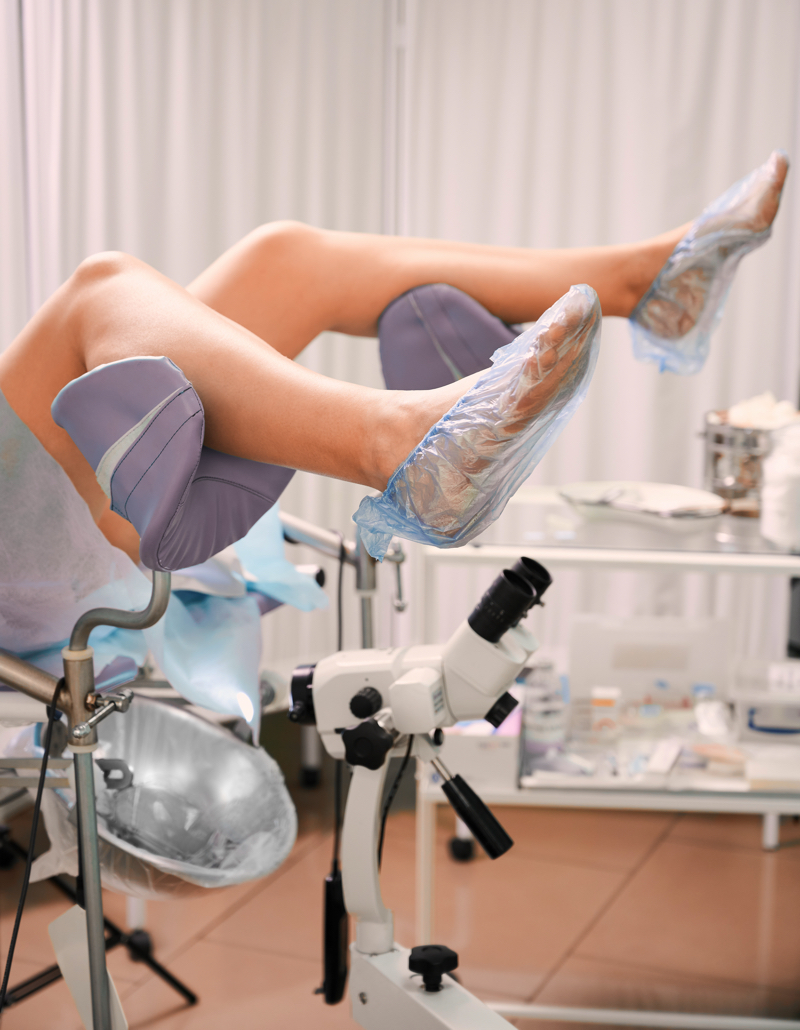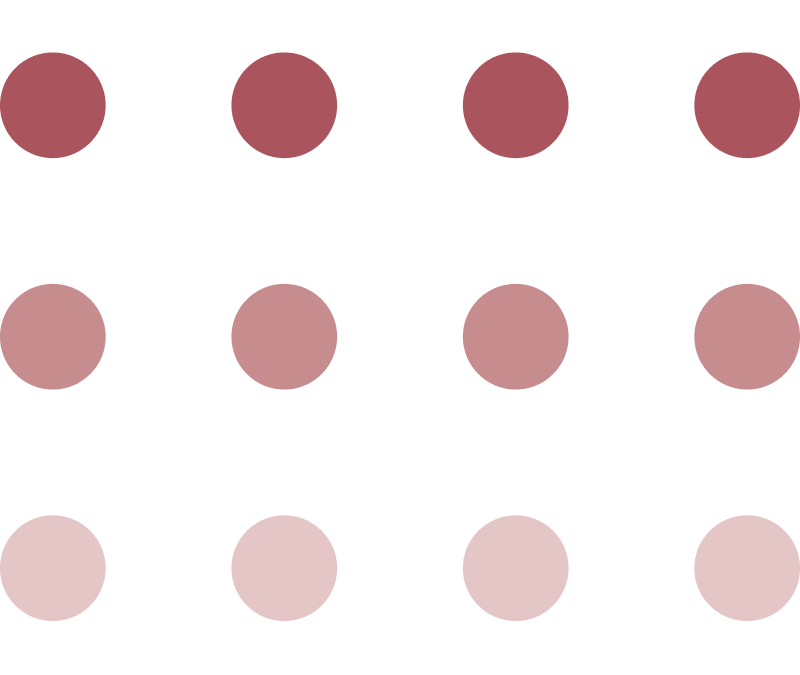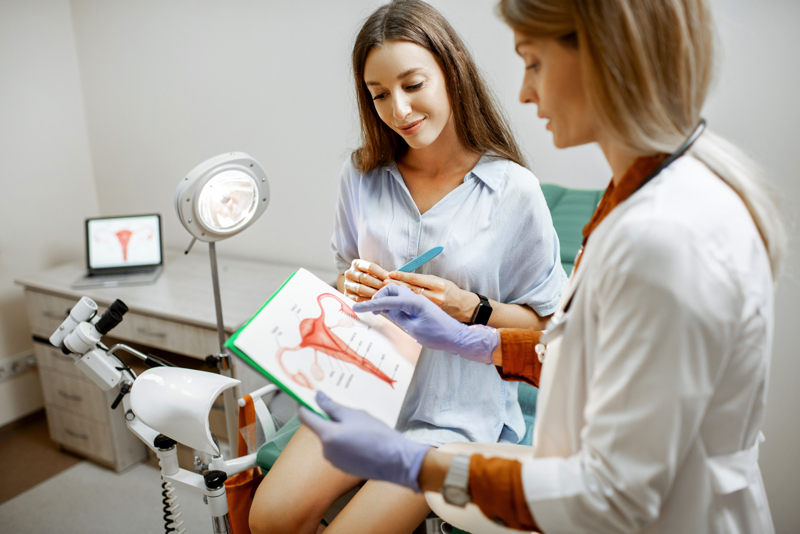 Labiaplasty can be combined with other cosmetic surgeries. Most women who opt for labiaplasty also choose tummy tucks and liposuction. There are only a handful of skilled surgeons offering labia reduction surgery or labiaplasty and most are listed on this page under "Sponsors" Labiaplasty surgery helps women feel young again by enhancing the appearance and function of the vaginal area. The term "Labiaplasty" can also relate to the cosmetic surgery of the labia majora (larger outer lips) to make it less prominent.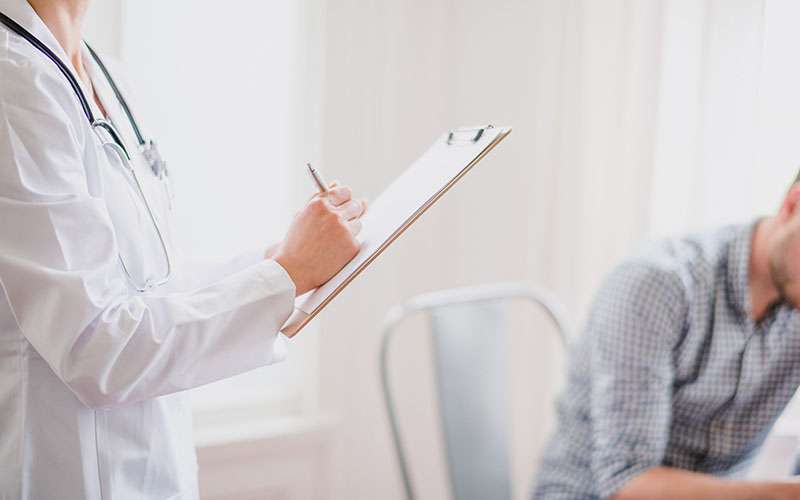 Always consult with your health care provider before applying any product, adding any substances to your diet, or making any lifestyle changes.
Locate a Cosmetic, Plastic, or Laser Surgeon Near You!
Copyright © 2023 LaserTreatments. All Rights Reserved.