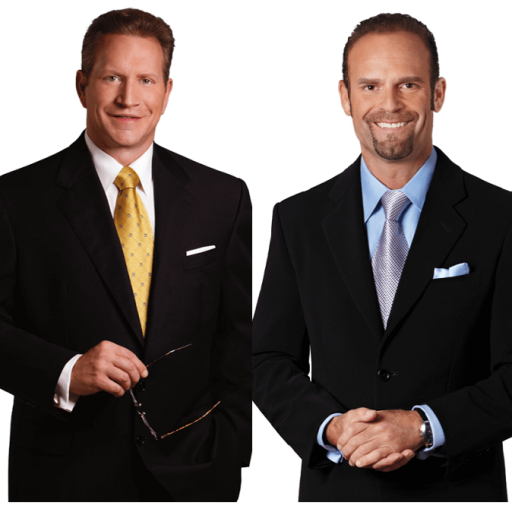 John Miklos & Robert Moore
9201 W Sunset Blvd, Suite 406
Beverly Hills, CA 90069, United States

John R. Miklos
Board-Certified by the American Board of Obstetrics and Gynecology Fellow in good standing of: American College of Obstetrics and Gynecology (FACOG) American College of Surgeons (FACS) International College of Surgeons (FICS) Member of: American Association of Gynecologic Laparoscopists (AAGL) American Urogynecology Society (AUGS) American Urologic Association (AUA) Society of Gynecologic Surgeons (SGS)
Robert D. Moore
Fellow in good standing of:
American College of Surgeons American College of Obstetricians & Gynecologists International College of Surgeons
Member Of:
American Urogynecologic Society International Urogynecological Association American Association of Gynecologic Laparoscopists Society of Laparoendoscopic Surgeons American Urological Association American Academy of Cosmetic Gynecologists American Academy of Cosmetic Physicians American Academy of Cosmetic Surgery – Associate International Society for Sexual Medicine – Member


Labiaplasty: A.J. / Beverly Hills, CA
Dr. Miklos could not have been more informative. He answered all my questions and concerns. I had no anxiety going into to surgery. It was evident (I did a lot of internet research and two local consults) from his website and during my consultation that he had an immense amount of knowledge. While my local consults (two Obgyns) were a little cheaper they were not as experienced. It was worth the research and the money!
A.J.
Labiaplasty: B.J. / Beverly Hills, CA
I had a labia minora reduction 5 weeks ago along with other procedures to treat pelvic organ prolapse. I am so happy with the result, I feel more comfortable with the way I look and the way my clothes fit. Dr Miklos made me feel very comfortable with my decision and explained all of the risks to me. After the surgery he told me that he thought I would be very happy with the result and he was right, I am. I still look very natural and the surgery and healing has been a breeze. Dr Miklos and Dr Moore have changed my life for the better not only with the labiaplasty but the other surgeries they performed as the prolapse was very negatively affecting my life. I feel lighter and 20 years younger. It is very scary to go out of your home Country for a surgery but sometimes it's necessary when your own Country has wait times of 12-18 months just to see a surgeon. Susie the patient liaison is truly gifted at what she does and I am so appreciative of her. Doctors Miklos and
Moore made me feel very comfortable, they have not set themselves up on a pedestal and I found them to be regular hard working guys, if you can describe a Doctor that way, that truly care about their patients and the procedures they are performing.
I would highly recommend
B.J.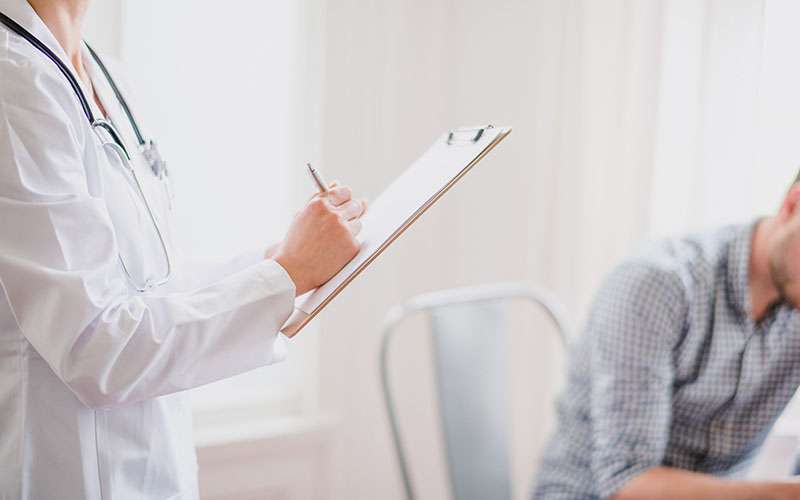 Always consult with your health care provider before applying any product, adding any substances to your diet, or making any lifestyle changes.
Locate a Cosmetic, Plastic, or Laser Surgeon Near You!
Copyright © 2023 LaserTreatments. All Rights Reserved.