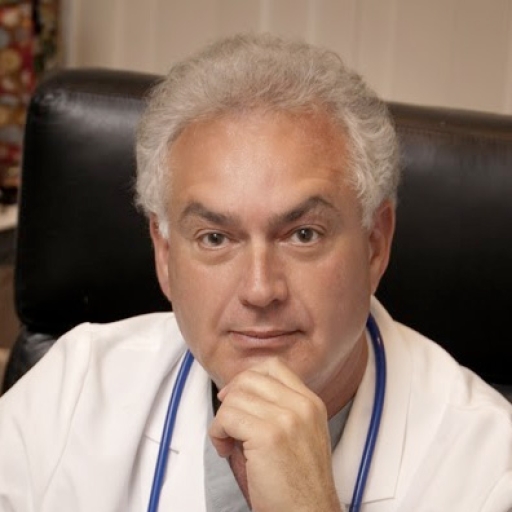 Joseph Berenholz, MD
30445 Northwestern Hwy #100
Farmington Hills, MI 48334, United States

Joseph Berenholz, MD
Dr. Joseph Berenholz has been a board-certified obstetrician and gynecologist for the past 37 years. He has been a pioneer in numerous facets of his field. He was the first laser cosmetic gynecologist in the entire Midwest United States. For the past 17 years Dr. Berenholz has been performing Vaginal Rejuvenation surgery and Labiaplasties. He has successfully completed over 2000 surgeries in the area of cosmetic gynecology. Women from around the country and specifically regionally from the Midwest seek out Dr. Berenholz for consultation and surgeries. Dr Berenholz was the first physician in the United States to introduce the Emsella electromagnetic chair for the treatment of urinary stress incontinence. He has published the first research paper on high intensity focused electromagnetic therapy for incontinence. Dr. Berenholz is a diplomat of the American Board of Obstetrics and Gynecology. He is also a member of the American Society for Laser Medicine and Surgery as well as a member of the Michigan State Medical Society. He has lectured internationally to physicians regarding electromagnetic therapy for incontinence as well as Radio frequency thermal energy treatment for vaginal rejuvenation. He currently sits on the medical advisory board of the BTL Corporation. He has spoken on behalf of the Thermigen Corporation and Glaxo Smith Klein pharmaceutical corporation.

Sexy 60s!
In recent years, I had given up many physical activities that brought much happiness to my life because of pain and embarrassment.
In my search for a physician who had the right answers to correct these issues, I found Dr. Joseph Berenholz to be open, honest and caring. He gave me all the pertinent information, as an R.N. I needed to make an informed choice. I'm glad I chose Dr. Berenholz for my surgical repairs.
Each day I play tennis, rollerblade, bike or dance, I am grateful that his competent skills have enabled me to return to my active lifestyle again. In addition, I feel sexier in my 60's than I have ever felt before. Thank you Dr. Berenholz!
Large to Lovable Labias
My labias have always been large, Bike riding for any prolonged period of time hurt. I couldn't even enjoy wearing tight jeans. I hated the way I looked down there. That changed after my labioplasty! Thank you.
M.J.B.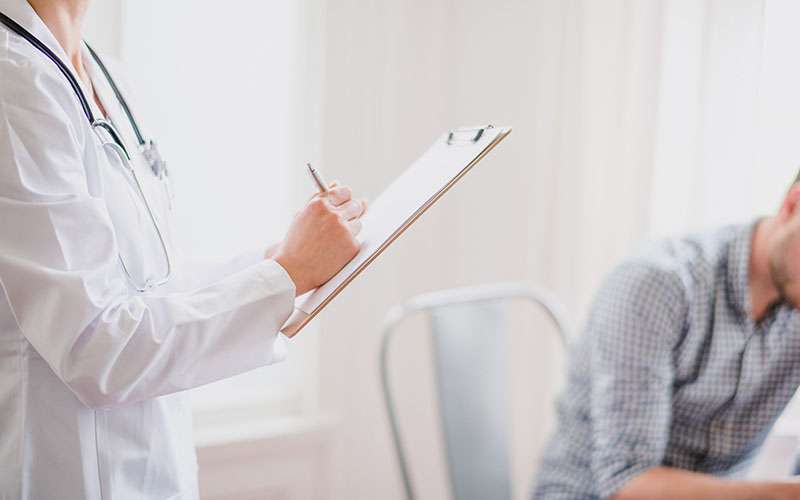 Always consult with your health care provider before applying any product, adding any substances to your diet, or making any lifestyle changes.
Locate a Cosmetic, Plastic, or Laser Surgeon Near You!
Copyright © 2023 LaserTreatments. All Rights Reserved.