Red Alinsod, M.D.
Dr. Alinsod also practices in Dallas, Texas.
Dallas Office: 8201 Preston Road, Suite 520, Dallas, TX 75225. Tel: 214-442-0055
Dr. Red Alinsod has been a pioneering vaginal surgeon in this past decade. He was one of the first surgeons in the United States to perform minimally invasive transobturator slings for incontinence, originated and developed the first uterine suspension approach done through the vagina without any abdominal scars, developed and obtained the patent for a sling with bladder support, invented the Ascend Pelvic Support System marketed by Caldera Medical, designed the shapes of Restorelle Mesh for Mpathy Medical, developed the Lone Star APS retractor (the most popular vaginal retractor in the world), developed the Alinsod UROGYN Scissors, invented and developed the Advanced Infusion Alinsod Pain Catheter System and Alinsod Labial Cathether System. Perhaps even more important for the art and science of Aesthetic Vaginal Surgery is Dr. Alinsod's pioneering use of Ellman radiofrequency, or RF, in labial and vaginal surgery. The surgical device, known as the Ellman SurgiMax, has enabled him to do precision excisions and resurfacing to a level of unheard of accuracy. The Ellman is 10x more precise than any surgical laser and uses radio waves with its cool tip to gently resculpt vulvar tissues to achieve the desired appearance in a safe and minimally traumatic manner. Working closely with Ellman, Dr. Alinsod has perfected his approach and techniques, and has developed unique solutions to complex gynecologic issues in vulvovaginal surgery. Dr. Alinsod and his Alinsod Institute of Aesthetic Vaginal Surgery are exceptionally proud of the Aesthetic Vaginal Surgeons he has taught and mentored listed on the pages of lasertreatments.com and labiaplasty.net. Drs. Tom Easter, Oscar Aguirre, Edward Jacobson, Otto Placik, Martin Naughton, Elizabeth Hutson, Michael Safir, and Stefan Smajda all bring stellar surgical skills and accomplished training into their practices. Dr. Alinsod has passed on his years of experience and surgical pearls to these and many more surgeons in the past decade of his active teaching.

Vaginal Rejuvenation, Labiaplasty, ThermiVa™, Rectocele/Enterocele Repair (Rectal Repair), Reduction Labiaplasty
Dr Alinsod is an exceptional doctor. He is also one of the nicest people I have been lucky enough to meet. From the moment I met Dr. Alinsod I immediately felt comfortable and at east knowing I am in the best hands possible. During my procedure, Dr Alinsod always made me feel comfortable and relaxed. After my procedure, he and his staff made sure I was well enough to go home and followed up with me making sure I was doing well at home. My results are better then I could have even imagined and I am extremely happy with the entire experience.
Labiaplasty, Reduction Labiaplasty, Vaginal Rejuvenation
Doctor and staff were very professional and knowledgeable. They were very supportive and comforting. The staff really took excellent care before and after procedure.
Reduction Labiaplasty, ThermiVa™
Dr. Alinsod is amazing! Not only is he highly skilled and produces incredible work, but he is friendly and attentive as well. Has alleviated so much stress, insecurity, and physical pain.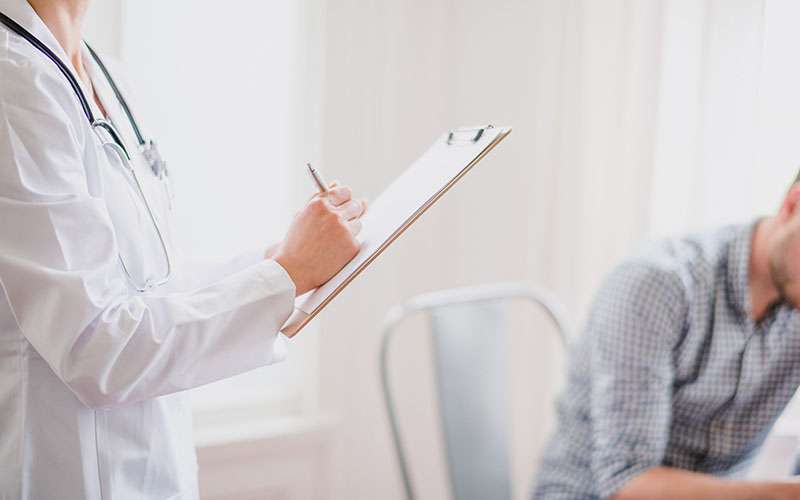 Always consult with your health care provider before applying any product, adding any substances to your diet, or making any lifestyle changes.
Locate a Cosmetic, Plastic, or Laser Surgeon Near You!
Copyright © 2023 LaserTreatments. All Rights Reserved.