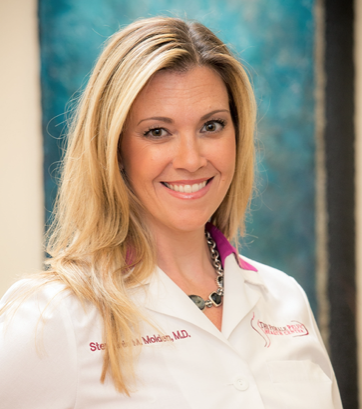 Stephanie Molden, MD
760 Newtown Yardley Rd, Suite 115
Newtown, PA 18940, United States

About the Doctor
Consistently named to the list of Philadelphia area Top Doctors, Dr. Molden has changed the lives of countless women who thought they had run out of options with cutting edge treatments.
Dr. Molden also treats Sexual Dysfunction and Intimate Wellness issues, such as, Hormone Imbalance, Low Libido, Trouble with Orgasm, and performs Vaginal Rejuvenation and Female Genital Cosmetic procedures like Labiaplasty, Perineoplasty, and Vaginoplasty.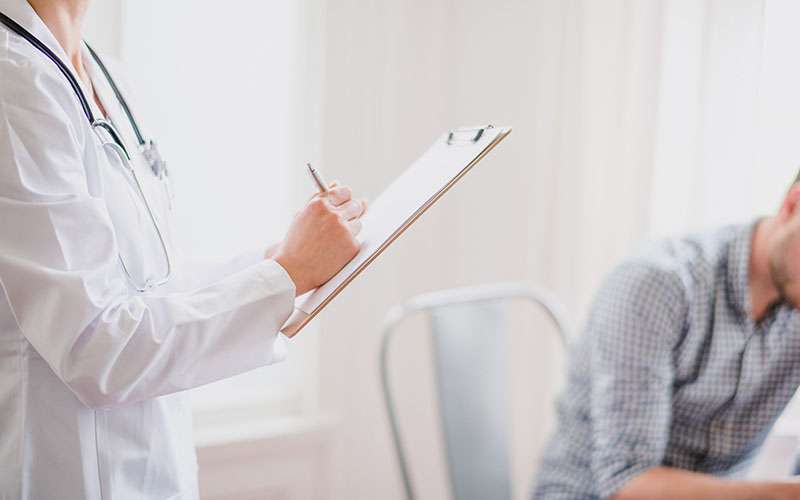 Always consult with your health care provider before applying any product, adding any substances to your diet, or making any lifestyle changes.
Locate a Cosmetic, Plastic, or Laser Surgeon Near You!
Copyright © 2023 LaserTreatments. All Rights Reserved.